For other rescue bozoi,

And there are always those needing loving homes.

Carol Backers at : cbackers.nbrf@gmail.com, 1-888-264-8898

Please Visit & Support The National Borzoi Rescue Foundation

There are borzoi in need of homes on their sites

*****Rescue Borzoi and Others needing homes****

All Adoptions require In home check's, adoption contracts, and adoption fees.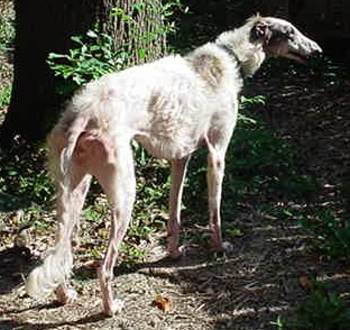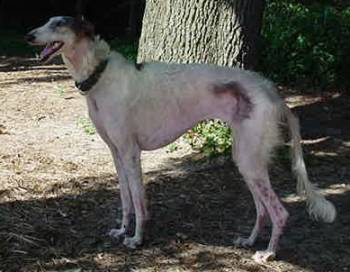 Thank you Borzoi Rescue, and everyone out there who is willing to help, and reach out to a borzoi in need.


LOOK AT WINNIE NOW!!

Winnie has HAIR, is crate trained and house broken.  She is good with little dogs, but not with cats.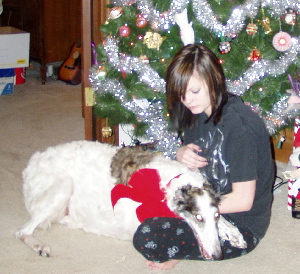 Winnie loves everyone and is very sweet.

She is healthy but does still have a lick granuloma that will have to be watched.



Winnie has found a forever home with a wonderful couple, who had lots of love to share