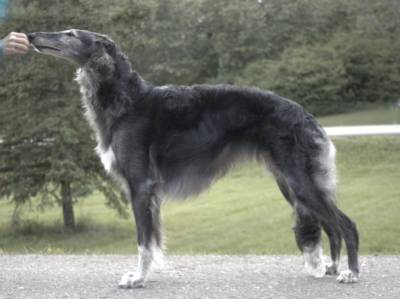 "Maiden"

DC, Can & UKC

Ch. WindNSatin Dragons Maiden SC

Maiden is an elegant girl with a lovely head.  To say she has beautiful side movement is an understatement.

She Floats.

She easily finished her Field Championship titles, and was undefeated in AKC coursing.

She lacks 1 single point in LGRA.

Maiden has also proven herself in the whelping box.

She has produce AKC Ch. get, as well as those with ASFA & AKC coursing titles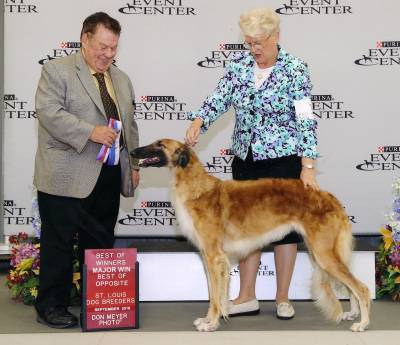 "Cinnamon"

Ch. Coburn's Fire in the Sky

Cinnamon has wonderfully clean coming and going movement.  She finished her title reletively easily.  She is my toy stealer, always playing and throwing in the air anything she perceives as a toy, which is anything she can sneak out of the house.

Cinnamon's fun loving personality is as endearing as is her love and hugs.